If you want to learn how to design a car, you need to be able to have a clear picture in your head of what your car will look like and know how to put that idea to paper. I'm going to give you a few quick tips on how to do this and design cars that look awesome!


design cars
Build The Body: Obviously your going to have to start with the body of your car. A cool trick that I use is to find pictures of cars that have the parts that I want in my design, then I trace over them onto a piece of paper. Now this can be the whole body and you can modify it by rubbing out, resizing and adding new parts from other pictures until you get something that looks good.


design cars
Deck Out The Interior: When designing the interior of the car you want to try and create as much space as possible. It can be easy to shove in all sorts of mods to your car, but this can turn out terribly if you have any intentions of actually creating your car.
design cars
Adding Colors: If you have any photo editing software like Photoshop you can scan your drawing and edit it on the computer much easier. The professionals actually do the whole process on the computer using drawing tablets and rendering their cars in 3D. But we're not that advanced!
design cars
If you just add colors using some pencils lying around the house it's going to be hard to make it look good, but make sure to leave the paper white where the highlights in the metal will be.
design cars
design cars
design cars
design cars
design cars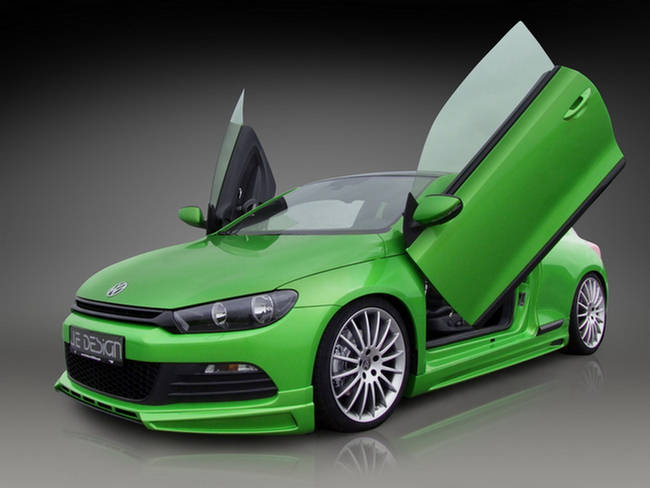 design cars
design cars
design cars
design cars
design cars
design cars
design cars
design cars
design cars
design cars
design cars
design cars
design cars
design cars
design cars
design cars
design cars
design cars
design cars
design cars
design cars
design cars
design cars
design cars
design cars
design cars
design cars
design cars
design cars
design cars
design cars
design cars
design cars
design cars
design cars
design cars
design cars
design cars
design cars
design cars
design cars
design cars
design cars
design cars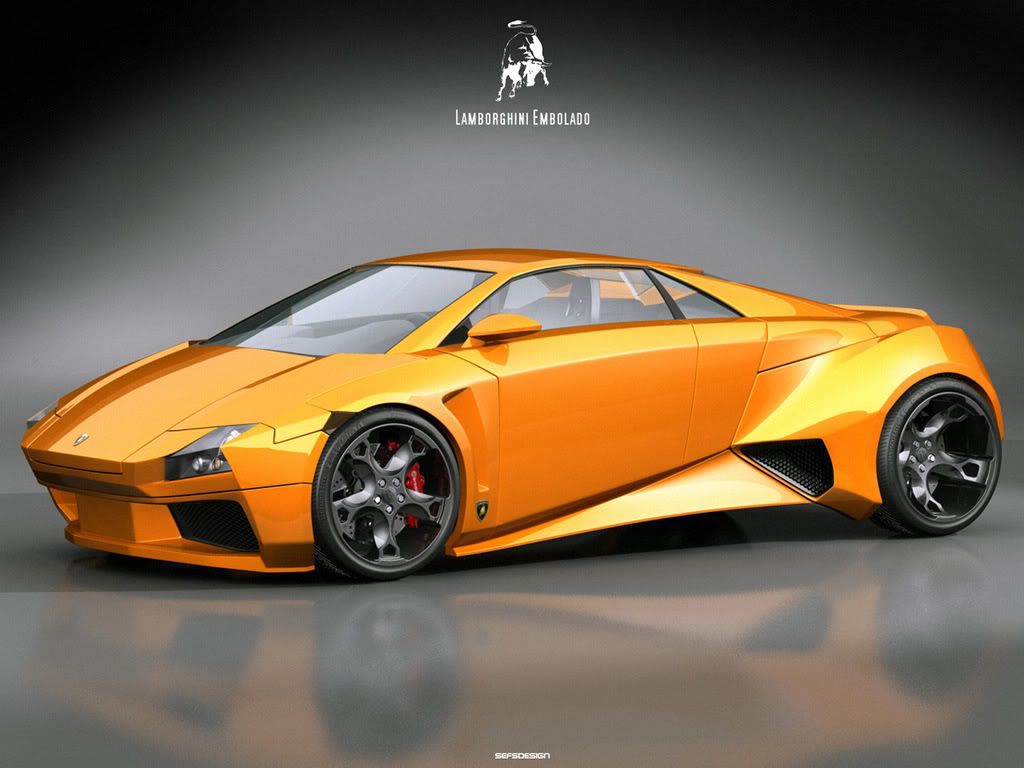 design cars
design cars
design cars
design cars
design cars
design cars
design cars
design cars
design cars
design cars
design cars
design cars
design cars
design cars
design cars
design cars
design cars
design cars
design cars
design cars
design cars
design cars
design cars
design cars
design cars
design cars
design cars
design cars
design cars
design cars
design cars
design cars
design cars
design cars
design cars
design cars
design cars
design cars
design cars
design cars
design cars
design cars
design cars
design cars
design cars
design cars
design cars
design cars
design cars
design cars
design cars
design cars
design cars
design cars
design cars
design cars
design cars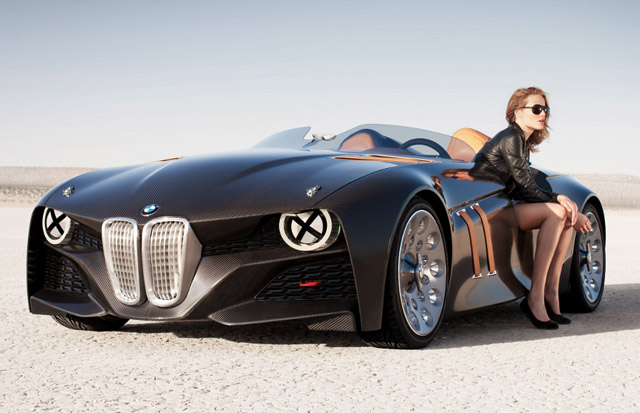 design cars
design cars
design cars
design cars
design cars
design cars
design cars
design cars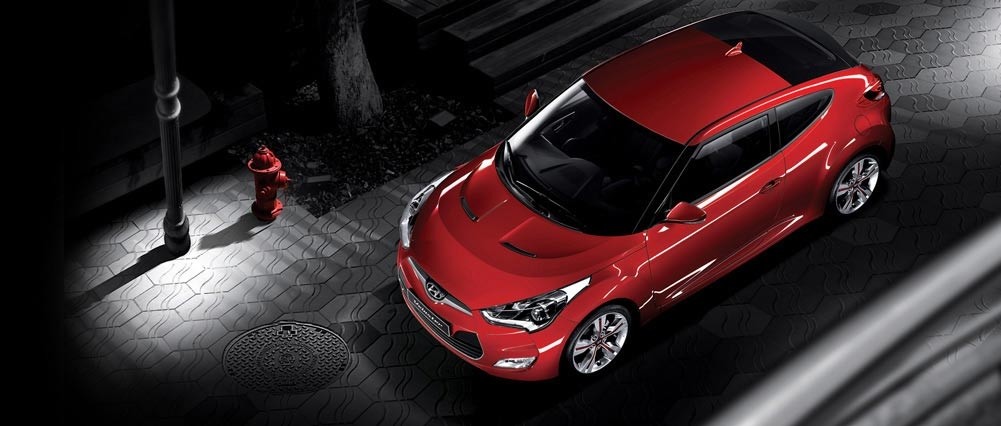 design cars
design cars
design cars
design cars
design cars
design cars
design cars
design cars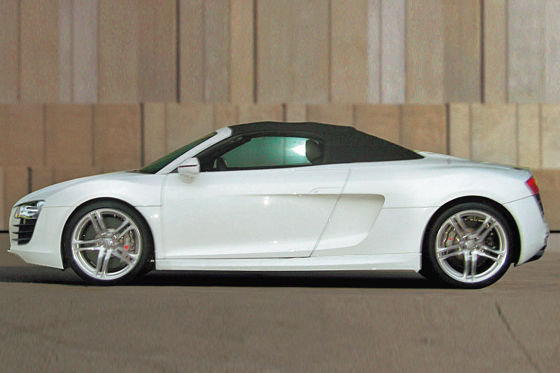 design cars
design cars
design cars
design cars
design cars
design cars
design cars
design cars
design cars
design cars
design cars
design cars
design cars
design cars
design cars
design cars
design cars
design cars
design cars
design cars
design cars
design cars
design cars
design cars
design cars
design cars
design cars
design cars
design cars
design cars
design cars
design cars
design cars
design cars